A wide selection of Handcrafted Gifts
Unique items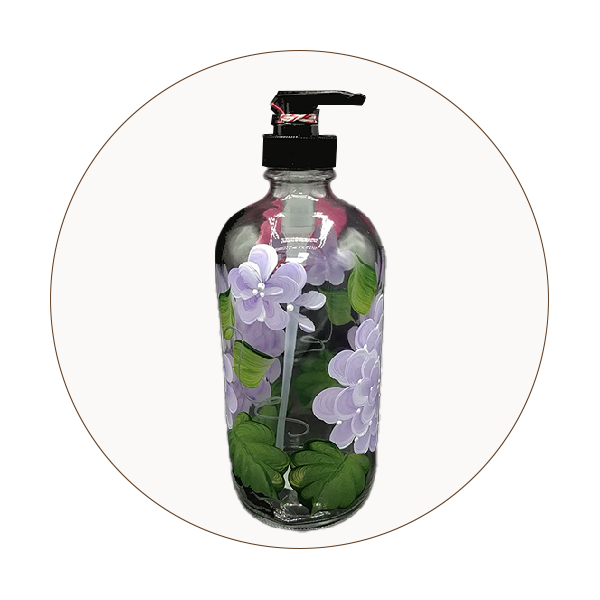 Unique items
Handcrafted gift solutions perfect for any & every occasion.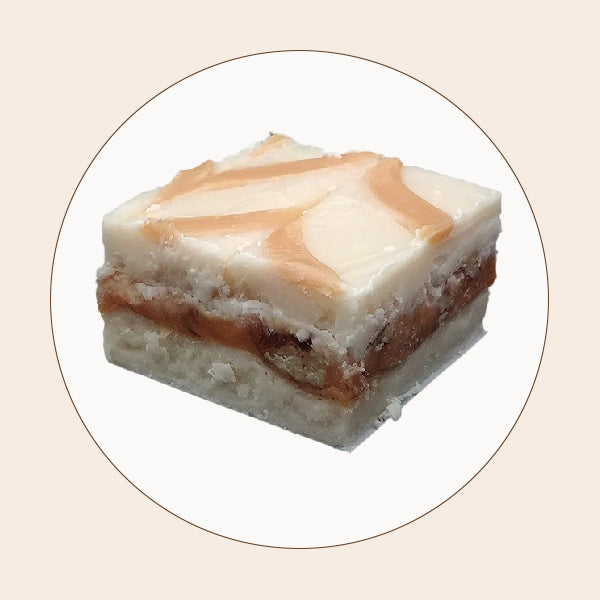 More than 25 flavors
Tantalize your taste buds from our selection of in-store-made fudge.
Specialty Items
Specialty Items
Add a unique touch to your daily life with our special essentials.
Our one-stop shop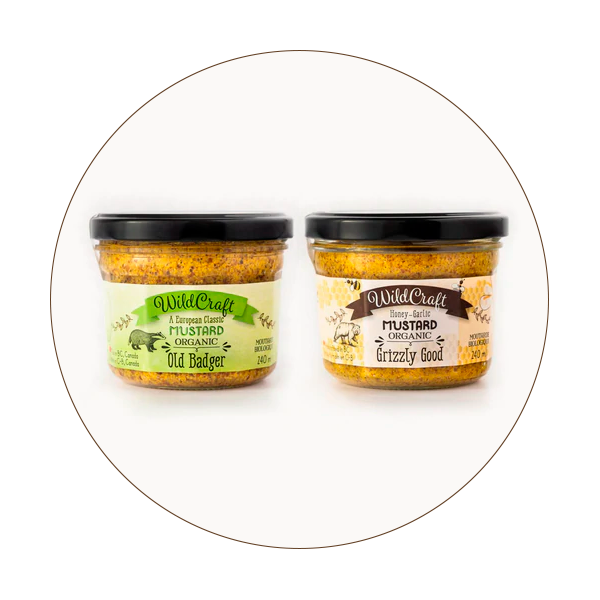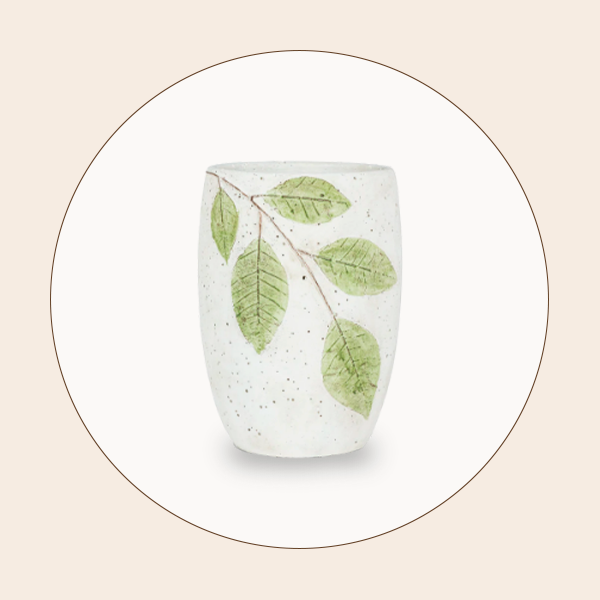 Our one-stop shop
A great selection of hand-crafted, fair trade and specialty wholesale items
From Angels to Soaps & Beyond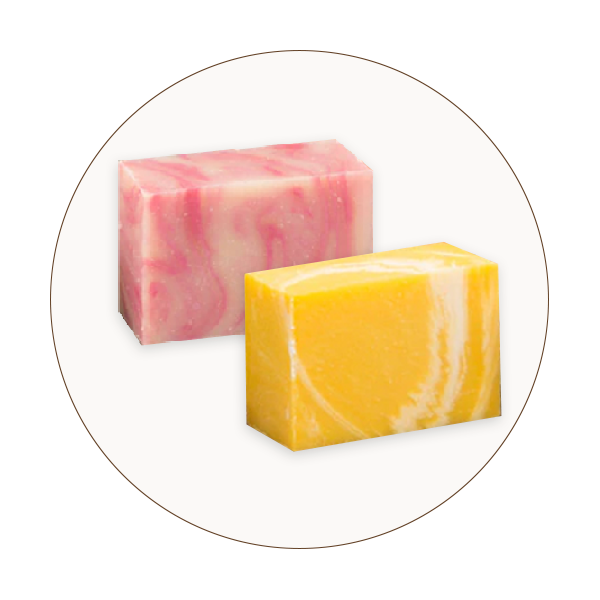 From Angels to Soaps & Beyond
International Shipping + Pickup Available
It's time for a treat!
Whether you're looking for a birthday gift, a housewarming present, or something special for yourself, we know you'll be able to find it here. Our homemade fudge is sure to impress, and our collection of handcrafted items will make anyone smile.
SHOP NOW